No results found
我們接待客人有如照顧兄弟
We Treat Our Guests Like Brothers
It's not an empty slogan!
Each guest room comfortable and elegant.
Every dish healthy and nourishing.
Our every consideration showing that we treat our guests like brothers.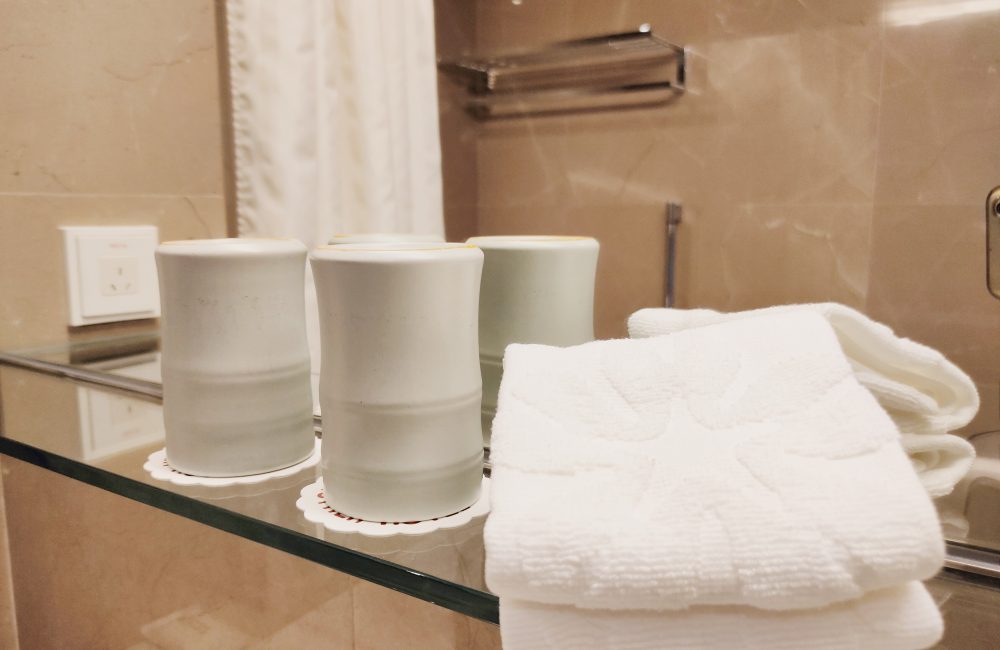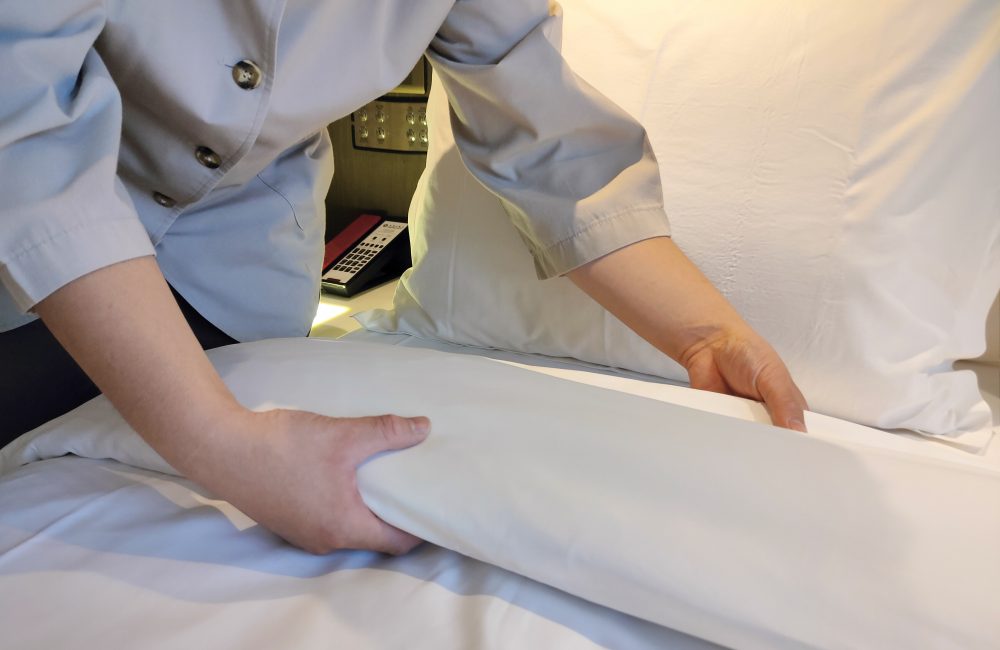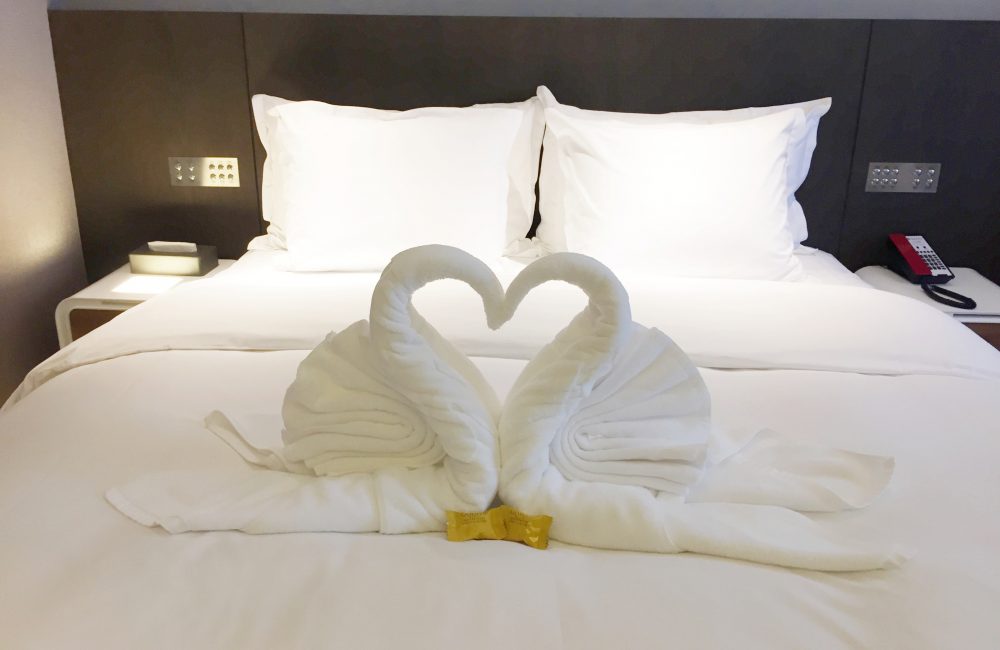 「Family-like accommodations」
Carefully washed bed sheets and pillowcases.
Thoroughly cleaned room.
24-hour security patrolling.
For the above, we insist without compromising.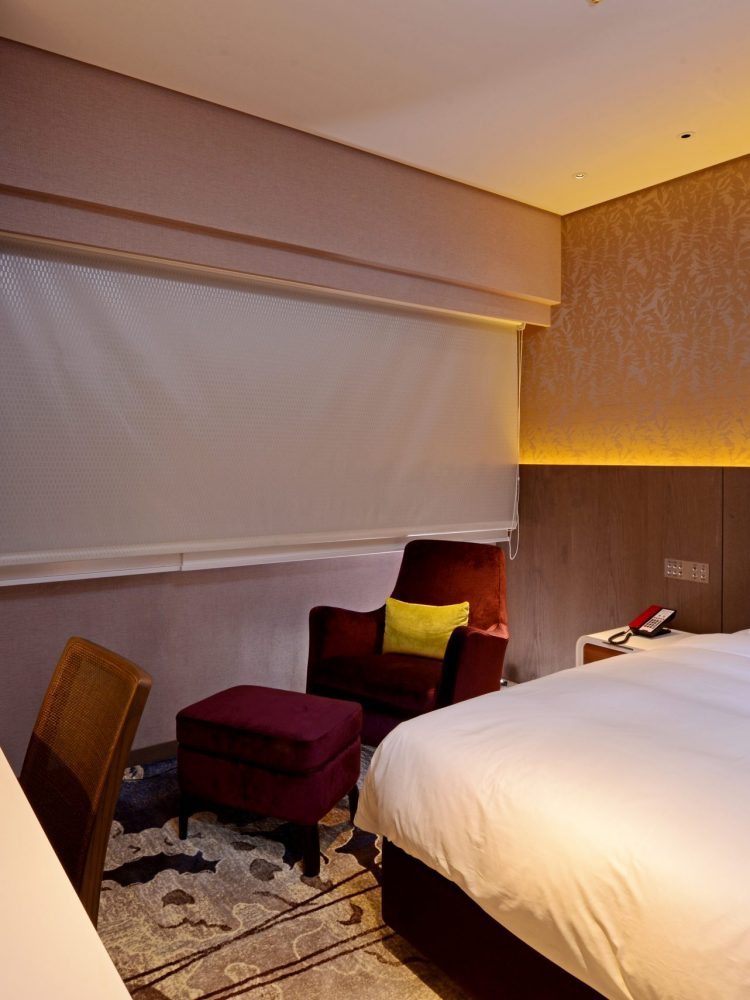 Bed size:(W)120 cm*(L)190 cm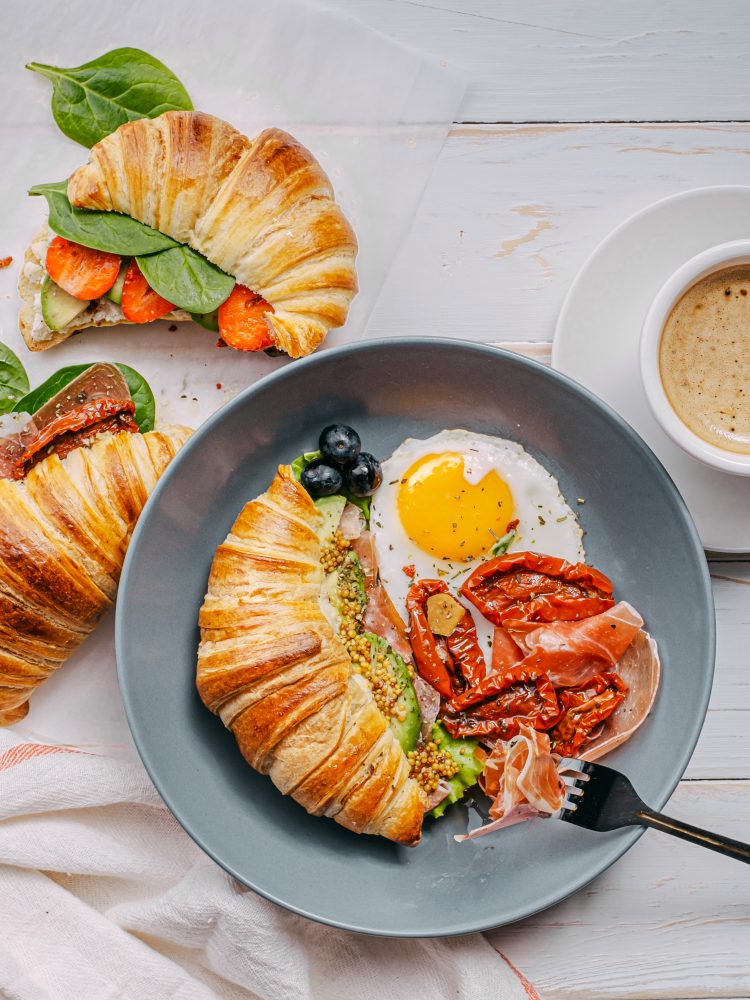 「Eating」
Seven self-operated delicious restaurants.
Three ready-to-eat take-out shops.
The tradition of culinary care.
Concentration and sanitation to hand-made food.
Never changing our respects to customers.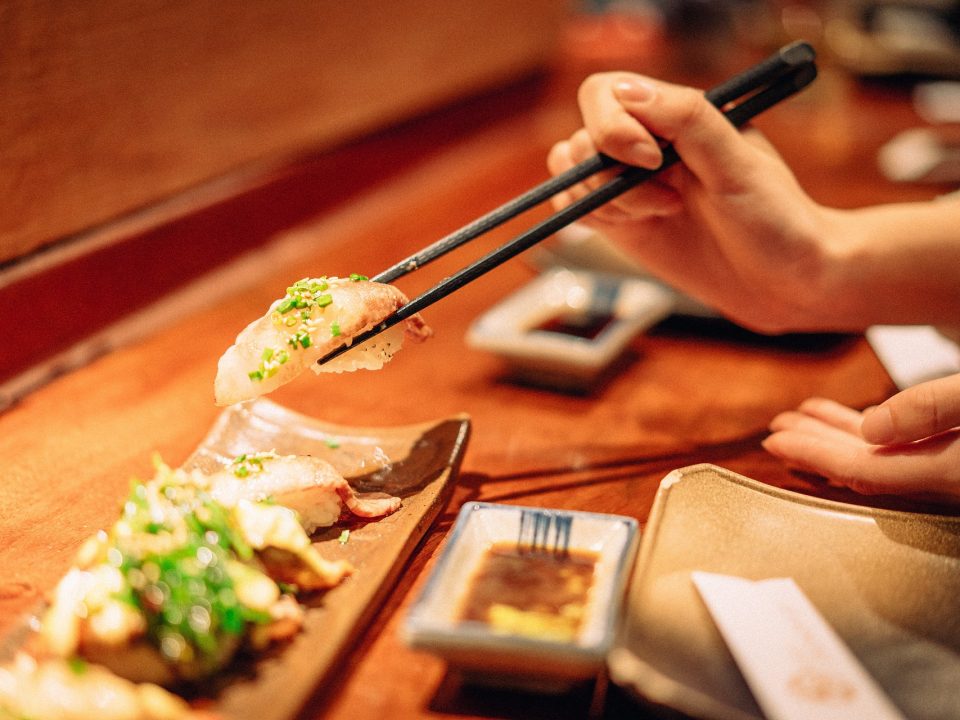 Furnished in rich Japanese styled decor, the Chrysanthemum Room strives to deliver the very best of classic Japanese cuisine that is renowned worldwide for its elegance.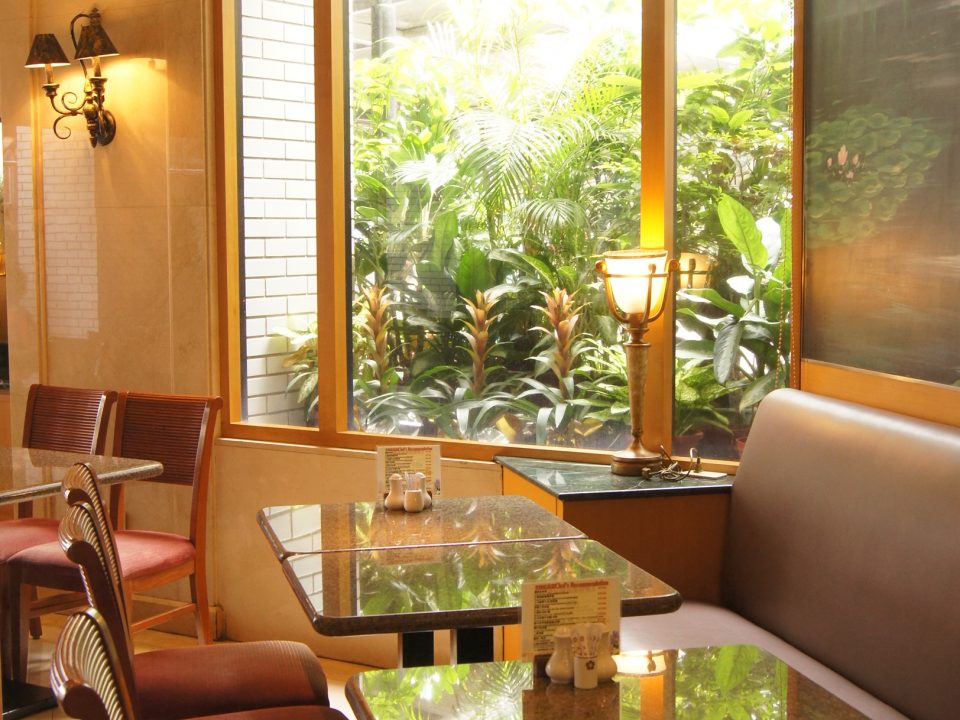 The enjoyment of fine food is a lifestyle for the Italians. Here at Viola Restaurant, we aim to satisfy your longing for great Italian cuisine.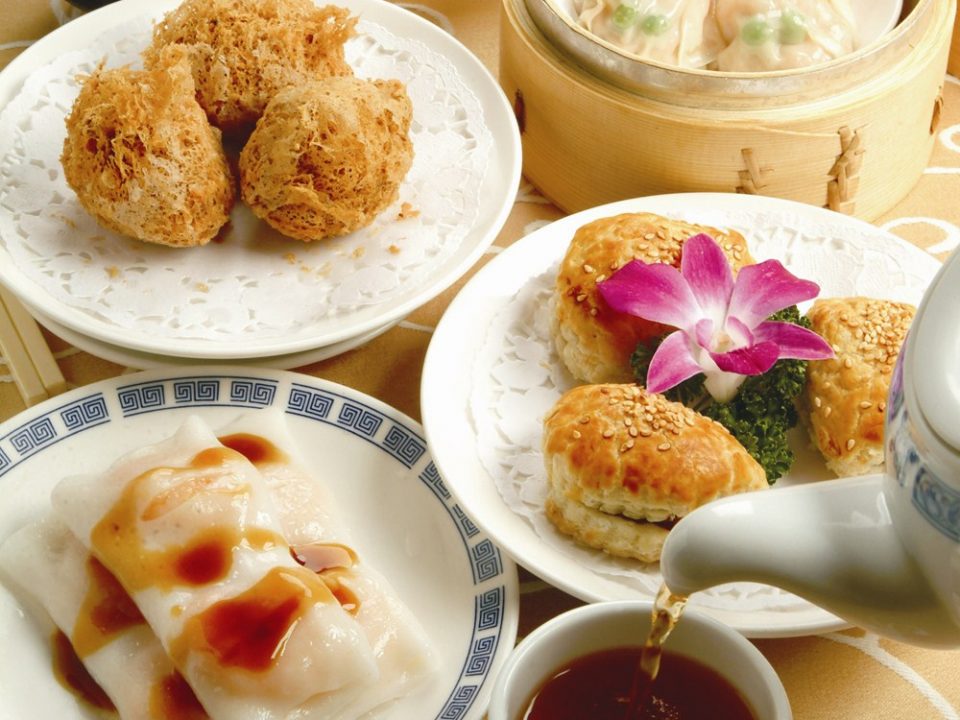 "Color, smell, taste, appearance and freshness" are the features of Cantonese cuisine, one of the eight leading Chinese cuisines.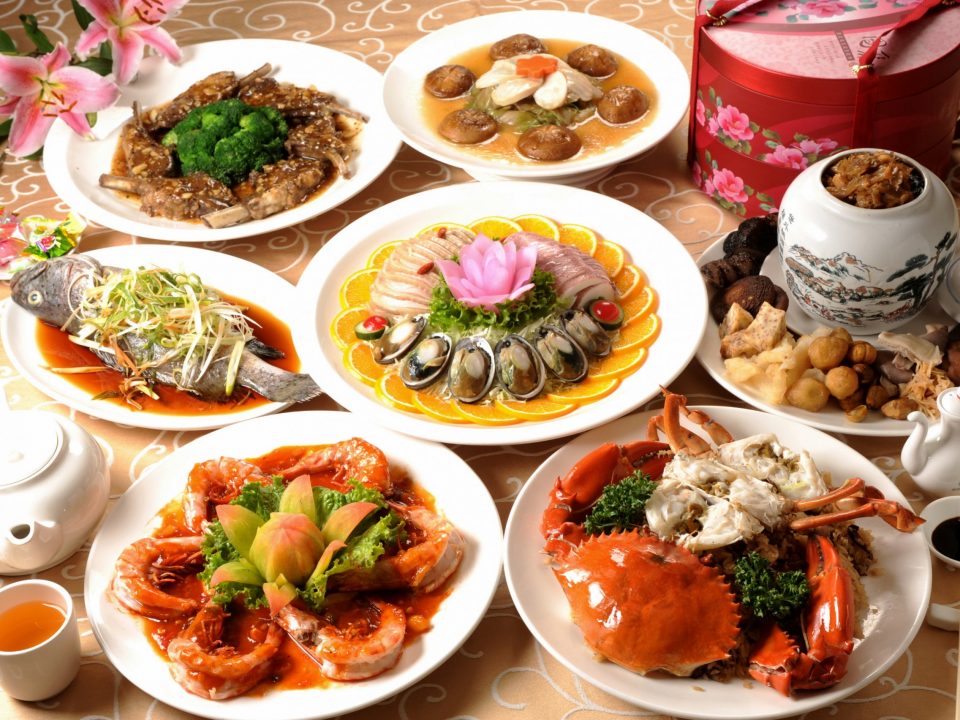 Taiwanese cuisine span from ordinary home dishes to exquisite banquet food and it has never failed to fascinate and captivate the hearts of travelers around the world.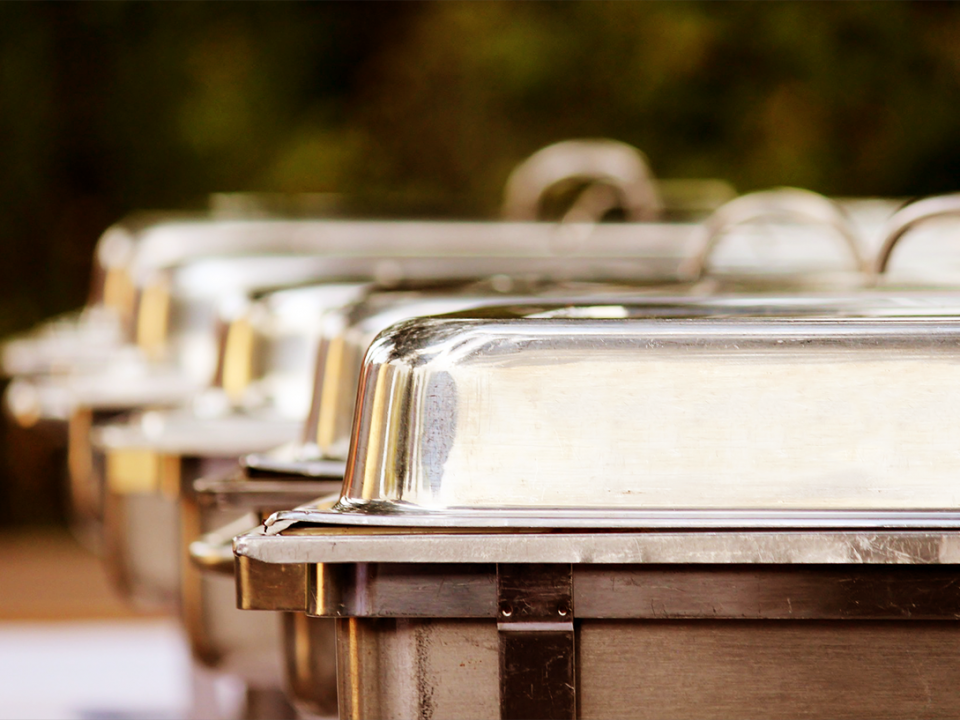 The Rose Room takes pride in the ingenious marriage of exquisite and innovative food by combining profound oriental cultural background with the diverse western culinary techniques.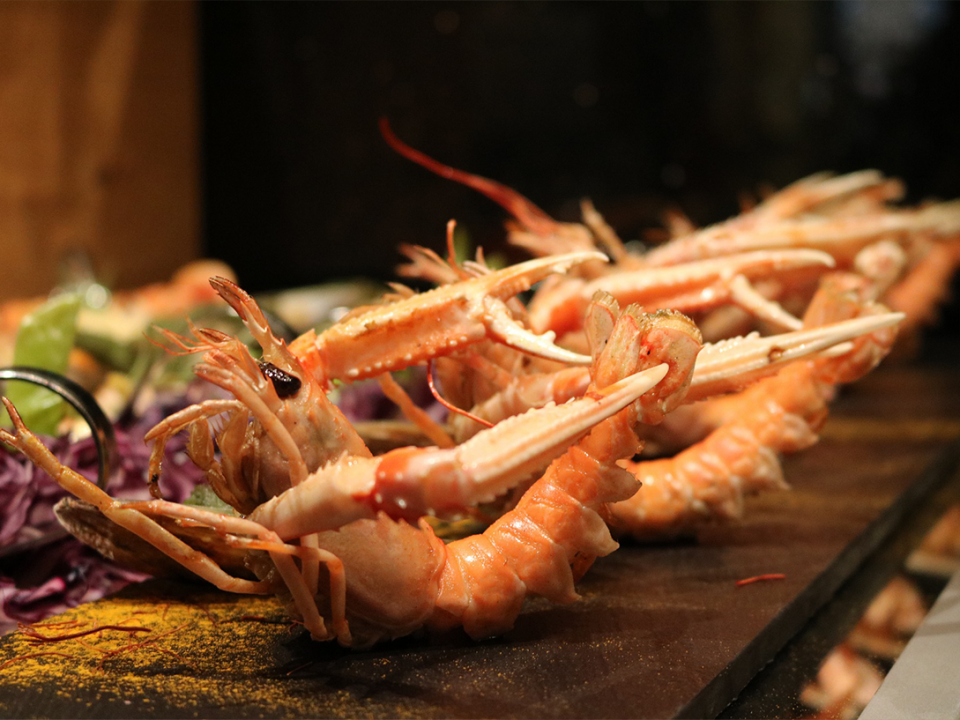 Featuring European continental styled seasoning that is light in oil and salt to boldly accentuate the freshness of ingredients, the sizzling griddle and the natural flavors from the dishes will appeal to even the pickiest of gourmets at the table.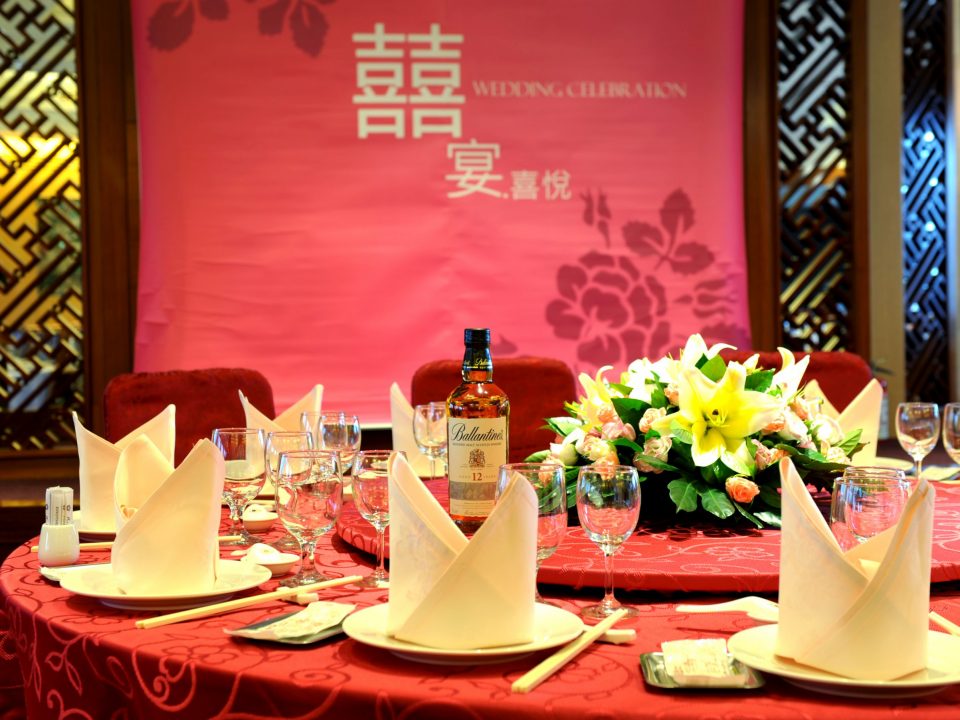 Come and experience the captivating magic of Szechuan food for yourself with the freshly prepared and flavorsome Szechuan cuisine.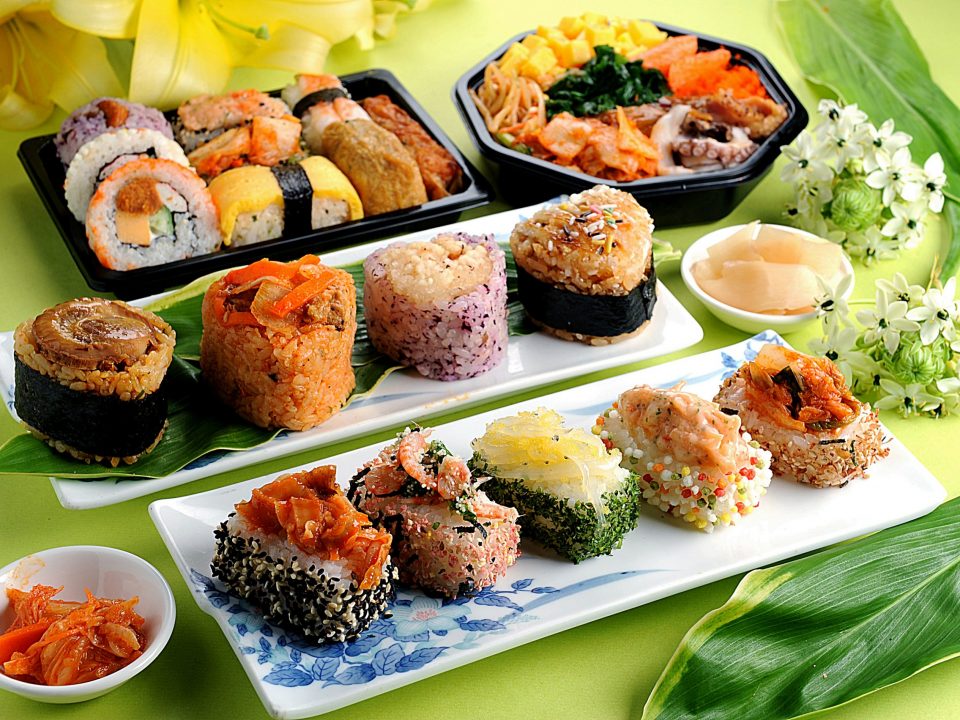 B1 Japanese Style Lunchbox / 1F Sushi Riceball Specialty / 1F Bakery / 1F Cake & Pastry Division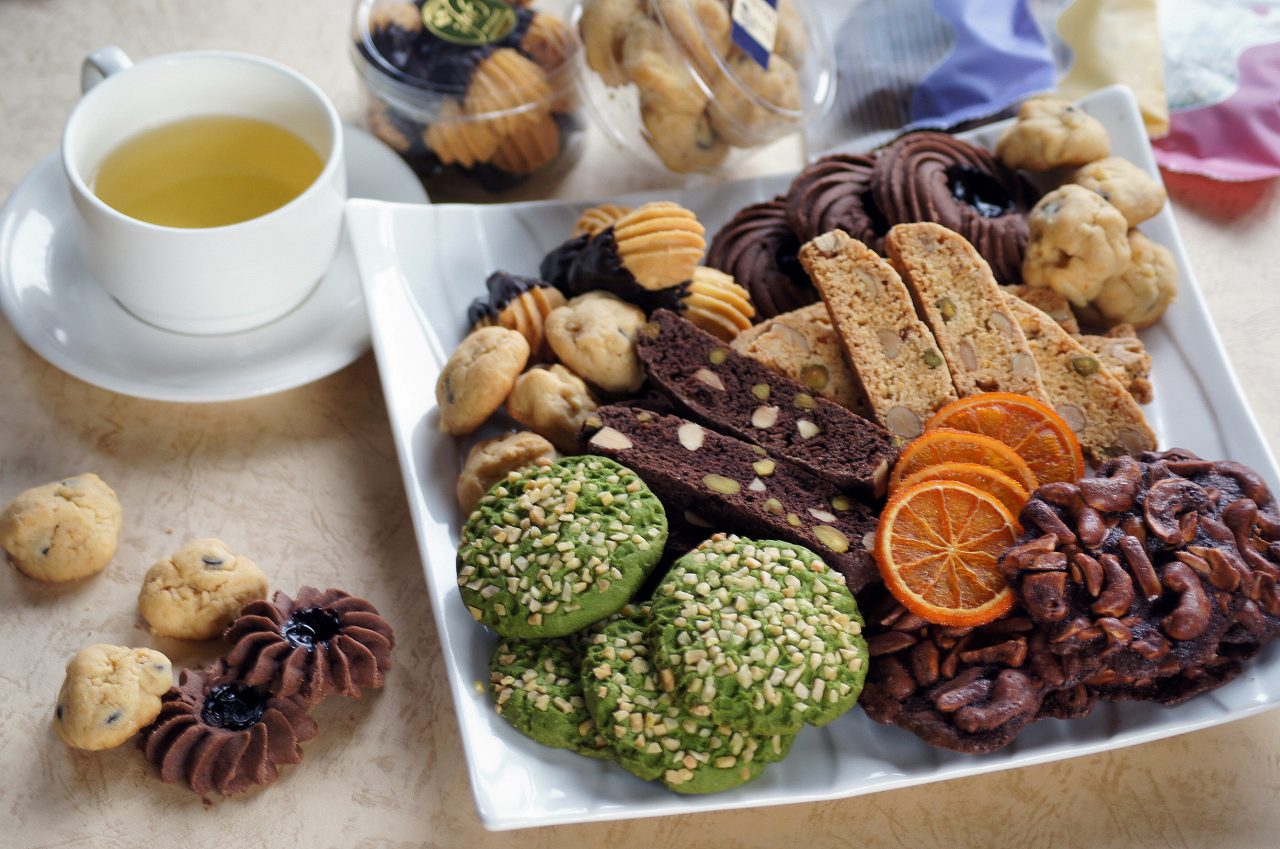 All merchandizes are guaranteed for excellence in quality at modest prices.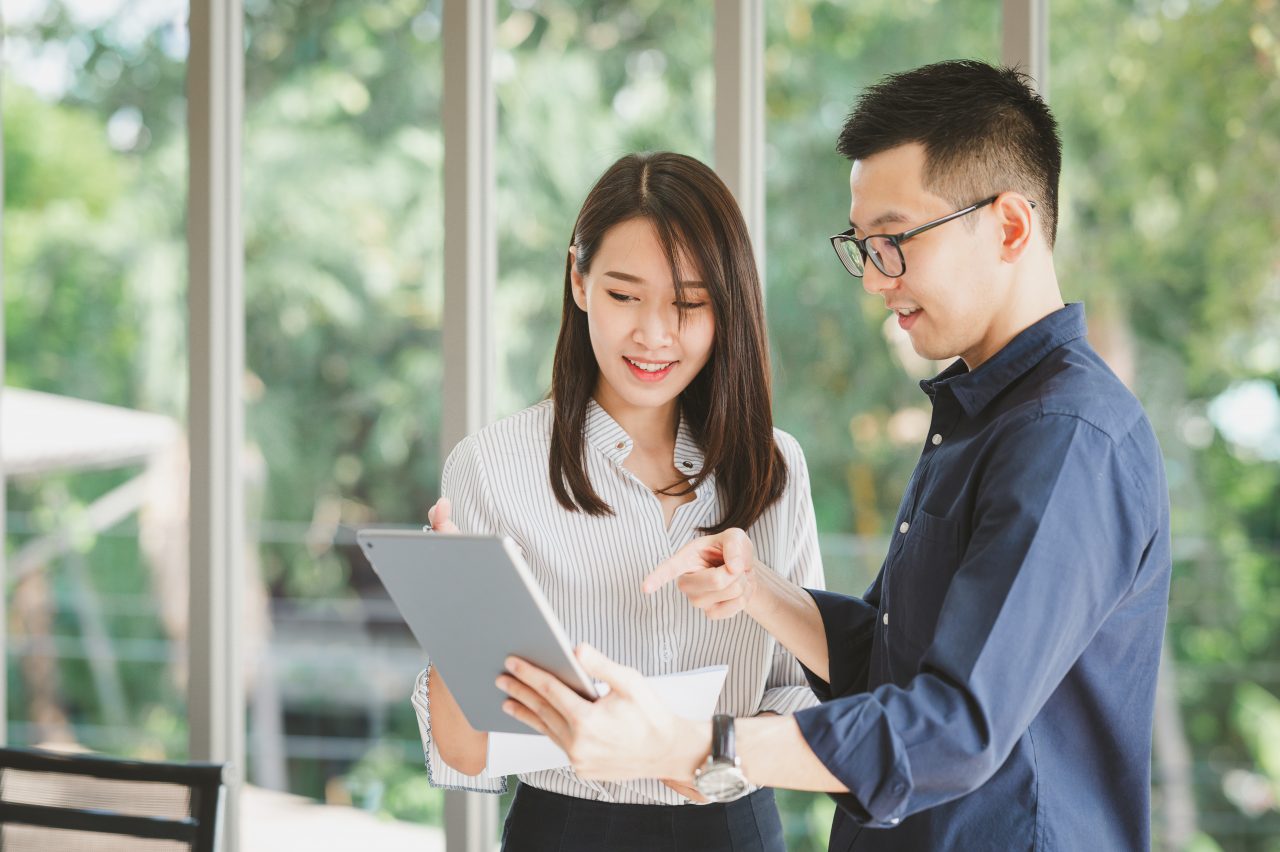 Booking services available for plane tickets, train tickets and car rental along with other consultation/assistance.